IIot Solution
An IIoT solution allows you to use the data platform to track any machinery and diagnose the problem much more easily. Predict machine failure before it happens – Real-time data and online monitoring allows you to analyze what's happening, but even better is an IIoT solution that can do it for you. Machine analysis, automated software testing, online monitoring, and more are processes greatly improved by the IIoT. IIoT solutions allow access to larger amounts of data.TheIIoT connects machines and devices in industries such as healthcare, power generation, or oil and gas. We've all, unfortunately, seen the damage that can occur when things go wrong in these industries.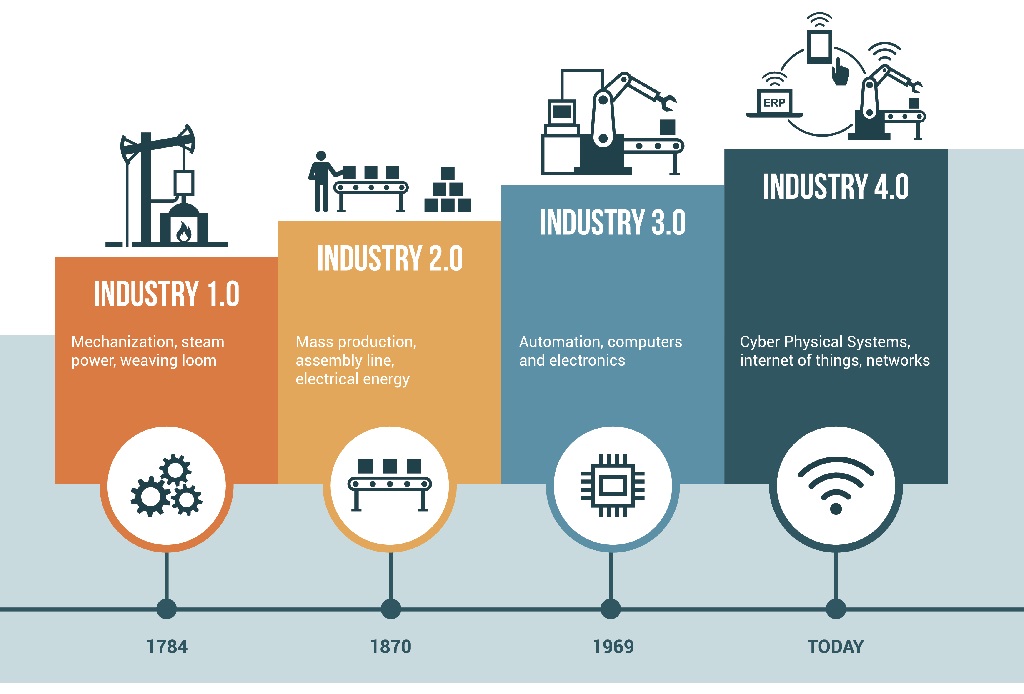 BOX2

BOX2 is an IoT Gateway and a Protocol Converter.
BOX2 is an Edge Controller too.
We can add Local PLC Control and Smarter functions
BOX2 brings your machine data to the cloud so machines can work effectively together.
Check data on Phone or Tablet. Anywhere , anytime.
BOX2 helps to turn data into insights.